About Me
Hi I am Shiva a creative freelancer with a fondness for all things beautiful. Most of my work is designed to bring about  joy, good karma and high vibes. 
I LOVE crafting and I want you to join me in turning your vision into a successful, cutting-edge brand using psychology and art as the foundation of every brand's design process.
I have been passionate about all things beautiful for as long as I can remember. Something simple as a delicate flower or even a melody I hear starts the creative process in my mind that I simply can't ignore. The ideas start gathering and I end up picking up a brush to paint, or sketch ideas on my iPad. I am passionate about what I do and creativity paves the way for my happiness.
I offer Brand Identity Designs and Savvy Social Presence to female entrepreneurs looking for smarts solution that represent a feminine touch.
As a true introvert, I love learning and observing from distance and explore things from behind my screen.  I am a passionate creator who sees the digital world as a stage and love the play.  And You my friend are in for a creative treat, where YOU will be the star of the show.
it's all in the details
Over the past two decades, I have worked with many entrepreneurs, and learned that every detail of your brand's visual story matters. From the colours we choose to the visual expressions we share, your brand is how you connect with clients and make them feel. I don't take that responsibility lightly — and I love what I do.

My personal design style is elegant, refined, and timeless. Beautiful typography, luxurious finishes, and stunning details are the foundation blocks of my work! I believe that design should enhance and support the content, not distract from it.
For our clients, though, we love exploring the intersection between new design trends and timeless brand standards. I believe that with the right intentions and skills, any design can become timeless and classic - like a strand of pearls, or a pair of diamond stud earrings.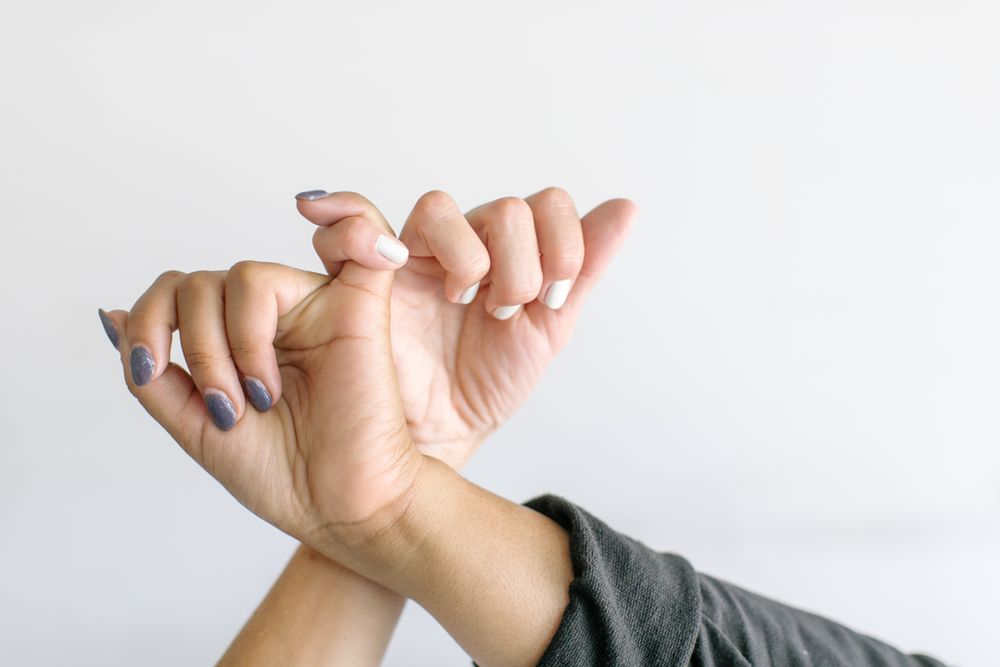 I'm here to aid you showcasing your brand in the most elegant way and display it online, ... so that your ideal clients will notice it.
Imagine a brand and a visual experience that is…
Timeless. Stylish. Polished. Effective.
Let me find beautiful solutions for all your design dilemmas.  I invite you to view my portfolio to learn what my clients have to say and check out my blog posts.